MANIFESTO OF LIVING
WITH MOORKI
The first collection by Moorki
is centred on the word love,
love for places, love for beauty
and love for life.
We capture these moments to
reflect the true tone of everyday life,
where simple shapes meet elegance.
The essence of life drives us,
challenges us, makes life more beautiful.
Love is what transforms and shapes us;
love is basically the process of giving and receiving,
and that is our spirit. We invite you to discover our vibes,
where the "Mediterranean way of living"
is an integral part.
Welcome.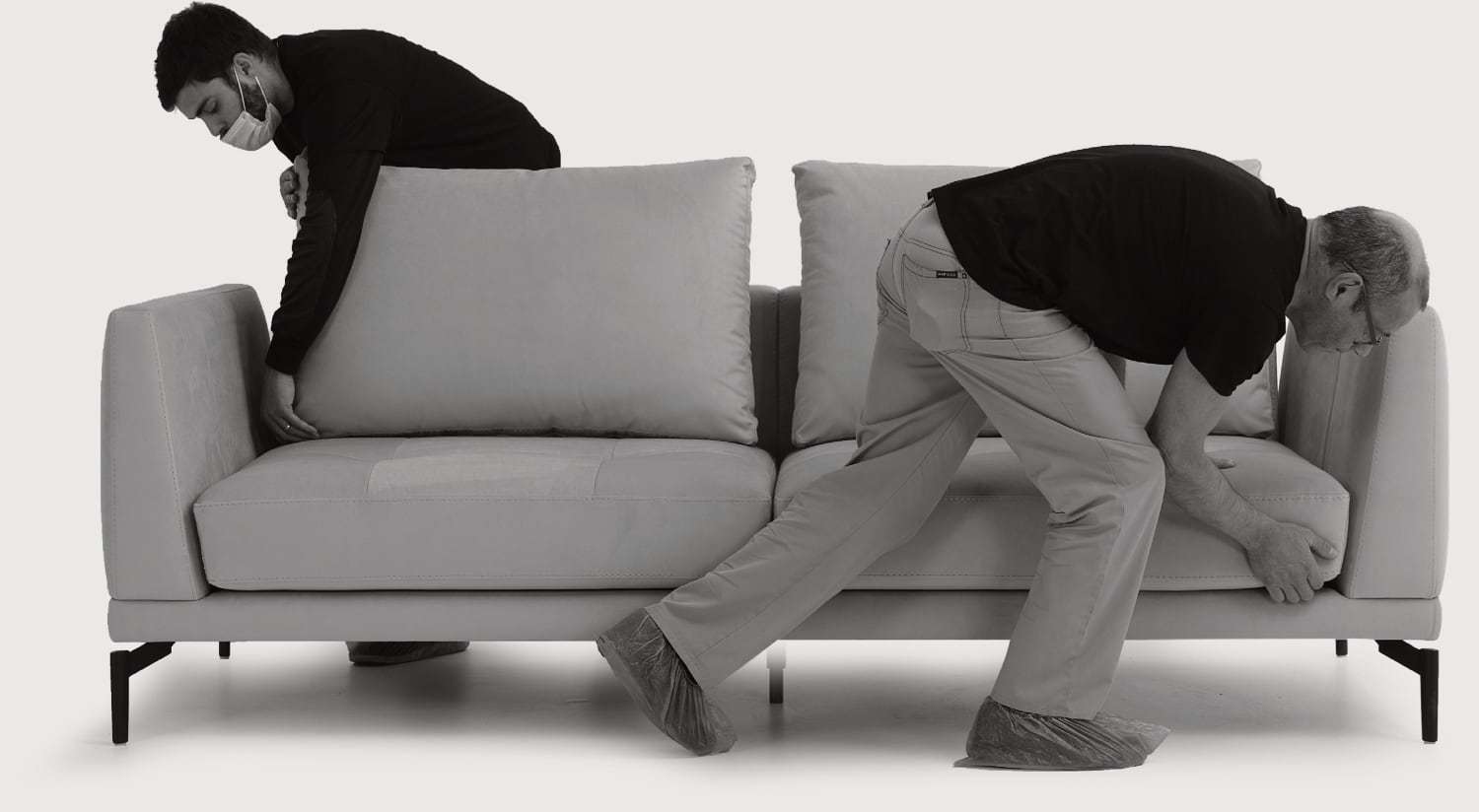 living expression